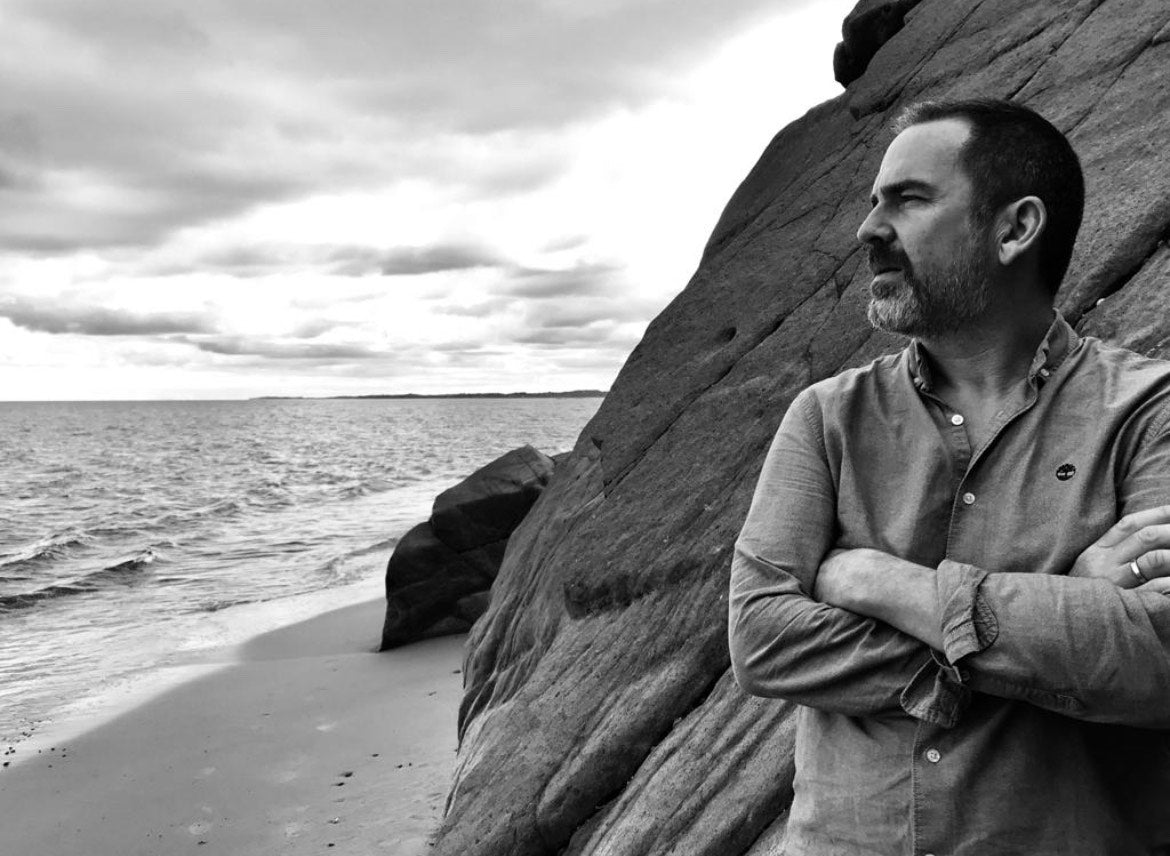 Rory Roberts - CEO EON Risk Services ltd
I set up EON Risk Services Ltd in 2020, to offer easy access to precious metal products. Through my social media I try to educate and highlight upcoming financial challenges. I am a Financial Risk Manager by trade, and I offer personal consultations to advise on risks that might be particular to you. This service is available globally, so don't hesitate to book in a session with me, my calendar can be accessed by clicking the below button which will bring you to my consultation website.
Book a Meeting
Blogs 1: The One Troy Ounce Mission
it is my firm belief that precious metals can be used to rectify some of the inequalities that our society is facing. We live in a debt based system, and the unfortunate thing about debt is that it accumulates interest and it grows over time.
By the very nature of that system, the rich who have assets can benefit from the growth in the price of those assets while the poor have debt, that gets larger over time. So the rich get richer and the poor get poorer. The vision of onetroyounce and EON Risk Services is to empower the consumer, with knowledge and assets.
The knowledge of how the financial system works, and why can be so difficult to climb out of a never ending debt cycle. Wealthy people have known for thousands of years that in order to grow wealth you need to possess wealth. Precious metals have historically always been part of that story for over 5000 years. 
onetroyounce.com strives to provide the best service and best prices we can to our customers, we see a day when it is not uncommon for people to trade precious metal with very low margins, and we are working to make this happen.
We offer unique and affordable testing equipment, this can be very important, particularly for those that are not familiar with precious metals. All products sold on Onetroyounce are sourced from London Bullion Market Association approved sources and therefore can be relied on as authentic. We wish to empower the customer to be able to trade their precious metals without restrictions however that is why we have developed the testing technology and will continue to develop innovative ways to trade Precious metals.
In many countries in Europe a Gold coin is common gift for a child, as by the time they have grown up they will most certainly be able to avail of substantial growth in the price of the asset. We want to foster the same credit based wealth creation in Ireland. Ireland has had a history steeped in poverty, but presently opportunities abound, it is important that new found wealth is consolidated and used as a basis for growth for generations to come.
Thank you for becoming a customer
I look forward to serving you!
Rory